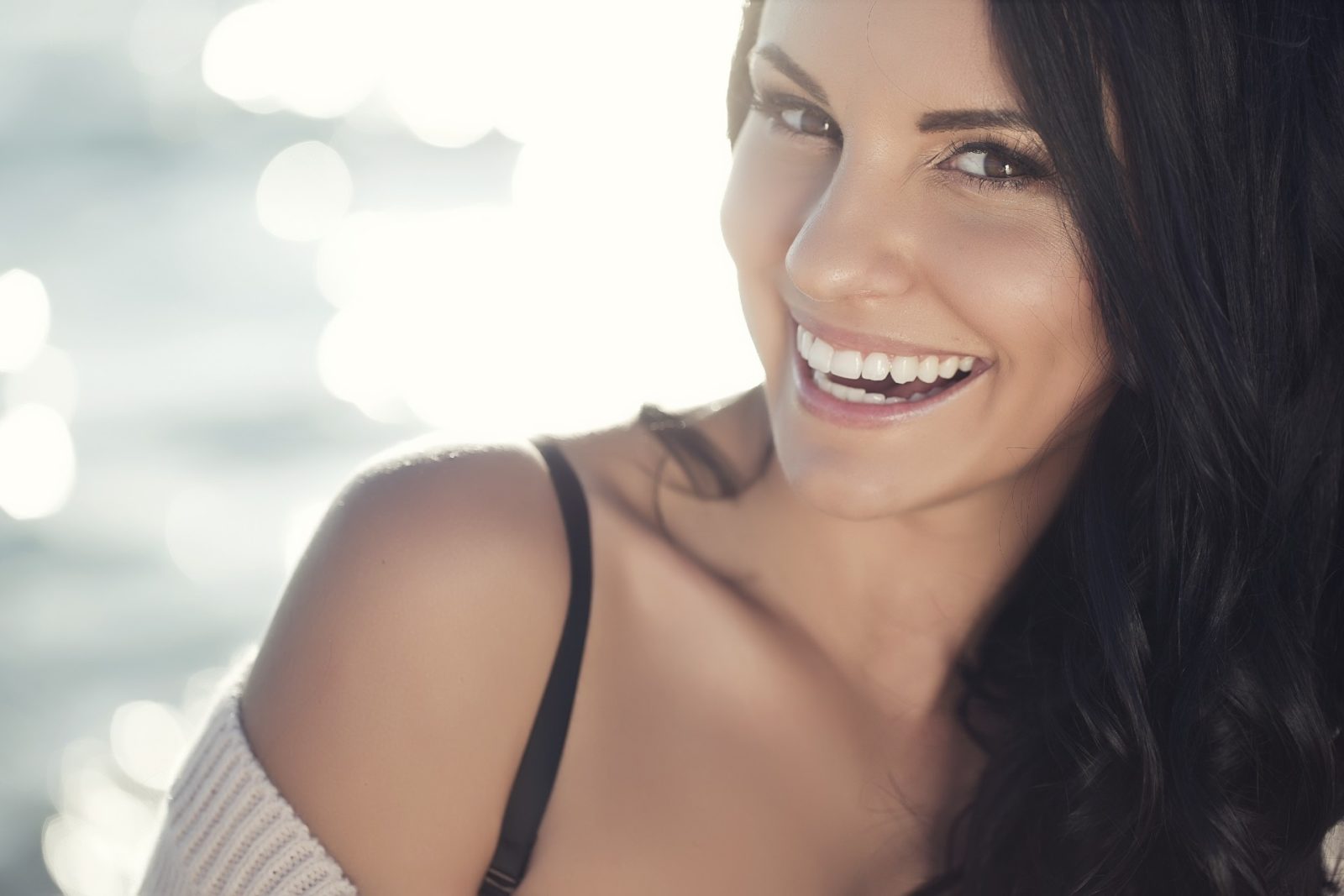 UNDERSTANDING THE BASICS About Fillers
As you age, it's not just about lines and wrinkles. Your cheeks begin to lose volume and skin loses collagen, elastin, and hyaluronic acid which leads to deeper folds, sagging and jowling around the jawline and deflation in the lips.  Dermal fillers are used to replace lost volume and smooth wrinkles and folds providing immediate results with very little downtime. They can plump thin lips, enhance shallow contours, soften facial creases, remove wrinkles and improve the appearance of recessed scars providing an immediate, and long-lasting result.  Many times dermal fillers are combined with other treatments like Botox and microneedling. Dr. Geerlings can teach you about all of your options and develop a treatment plan tailored to your individual needs to achieve your best results!
What Are JUVÉDERM Fillers?
Juvéderm fillers are smooth consistency gels made of hyaluronic acid—a naturally occurring substance in your skin that helps to add volume and hydration. Juvéderm is placed under the skin with a fine needle or microcannula to instantly restore your skin's volume and smooth away facial wrinkles and folds. Juvéderm provides a smooth, natural look and feel—so everyone will notice (but no one will know)! There are several different fillers in the Juvéderm collection which each have different characteristics making them more suitable for the different treatment areas. Dr. Geerlings will evaluate you and discuss your individual needs and desired goals.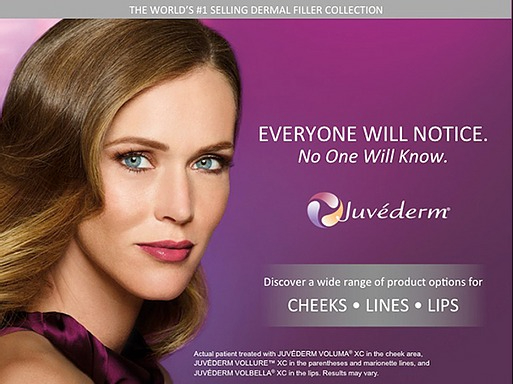 The JUVÉDERM Collection Of Fillers

Used to lift and contour the cheeks to improve folds and sagging for up to 2 years. It is the first FDA-approved injectable gel filler to instantly add volume and structure to the cheek area cheek and mid-face to correct age-related volume loss in adults over the age of 21. It is one of the three new VyCross fillers from the company Allergan and is more dense and perfect for restoring mid-face volume.

When the face ages, important structures begin to lose volume, such as the bones and fat pads under the skin. This loss of volume to critical structural areas result in sagging and jowling in the lower face and also contributes to issues in the skin around the mouth.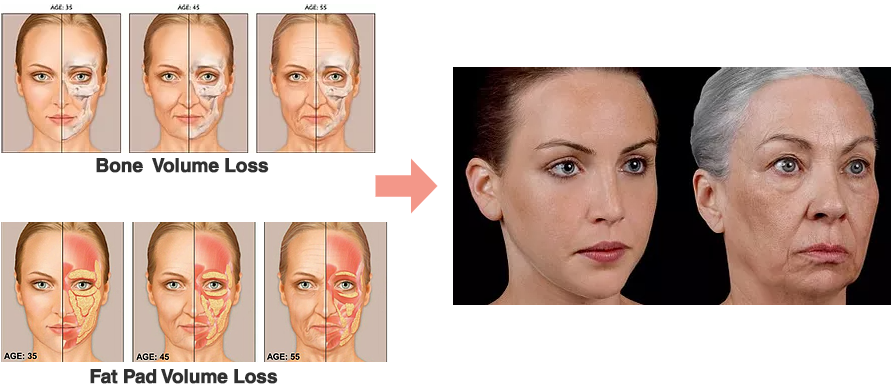 JUVÉDERM Voluma® XC injections produce dramatic yet natural looking results. Results will be visible immediately, and there is no downtime with this safe, non-surgical procedure. This filler treatment works against gravity to lift and sculpt the face and add volume, roundness, and fullness to the cheeks. Voluma® XC has also recently been approved by the FDA as the first filler for use in sculpting and reshaping the chin. Results have been proven to last up to 2 years.
VOLUMA® XC Before & Afters
Used to soften and correct moderate to severe facial lines and wrinkles for up to 18 months. Vollure® XC is a VyCross filler from Allergan and is a particularly great gel filler to smooth lines in grooves in the lower face such as the nasolabial folds as well as other areas.
Vollure® XC - Before & Afters
Used to subtly enhance and rehydrate the lips and to fill lip lines and wrinkles for up to 12-18 months. Volbella® XC is the newest long-lasting filler from Allergan, the makers of Juvederm. It is a smooth, clear, and very malleable gel and is meant to be placed very superficially. It is made with VyCross technology which helps it last longer. It also does not attract water, therefore leads to a soft and very natural result.
Volbella® XC - Before & Afters
Juvéderm ULTRA® XC and ULTRA PLUS® XC
Used to give a natural-looking plumpness to the lips or for even more dramatic results for lip enhancement, nasolabial folds, and facial shaping for over a year. The original Juvederm fillers still have their places in the treatment of lines and folds of the face, as well as lips. ULTRA® is the perfect choice for those who desire natural looking lips but with a plumped appearance. ULTRA PLUS® has many uses for deep grooves and folds where a more robust filler is desired.
Ultra® XC - Before & Afters
exclusive offers & savings on Botox® treatments: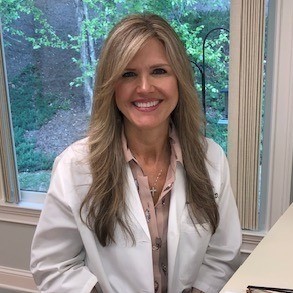 "My primary goal in taking excellent care of my patients is to achieve the BEST aesthetic results possible…safely, effectively, and affordably."